About Us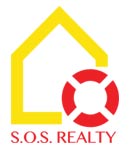 Welcome to S.O.S. Realty
With a combined 25+ years of successful experience in the MS Real Estate market, we are happy to say we love what we do! Our team of real estate agents is equipped with the latest technology, training, and tools, allowing us to provide our clients with an exceptional experience, whether buying or selling a home. Our company believes in a simple, yet powerful concept…The Golden Rule.
Our Commitment
We strive to treat our clients the way we want to be treated. Since much of our success comes from former client referrals, our top priority is to insure that each client receives the highest level of personal attention and dedication possible. Our goal is to build relationships that last well beyond the close of a transaction. With that in mind, let SOS Realty help keep your dreams afloat and make them a reality!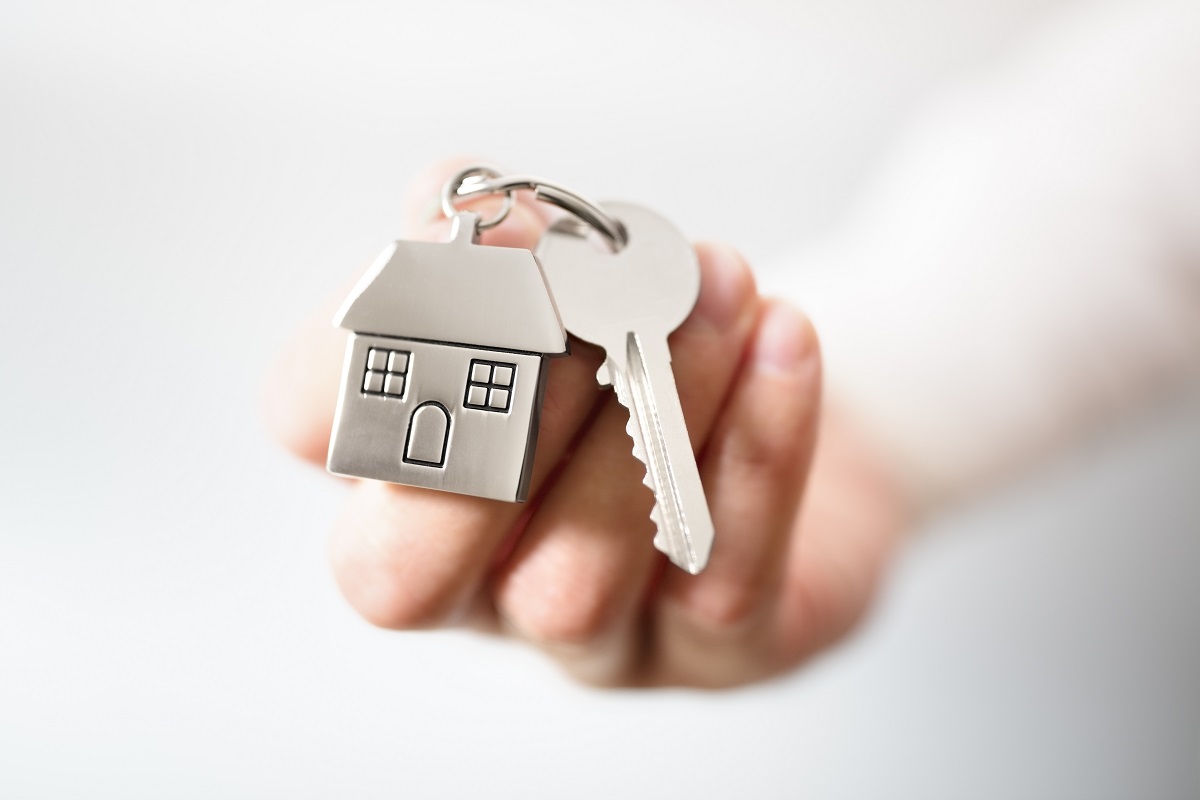 Meet Our Agents
We live here, just like you. We are a community that cares, and we are committed to providing a great experience. We believe our business is about more than just real estate, it's about taking care of people. We are unique individuals – and all enjoy lives separate from real estate. It's these personal experiences ad unique perspectives that allow us to better understand our clients' varied needs – and to better serve them.
Jerry McBride
Managing Broker of S.O.S. REALTY, Jerry McBride has been in the real estate industry for more than 20 years. His experience and expertise encompasses all disciplines of the real estate industry. After obtaining his Bachelor's Degree in Business Administration from Mississippi State University, Mr. McBride earned several professional designations, including MS Certified Residential Real Estate Appraiser, MS Certified Residential Broker, and MS Building Construction General Contractor. Within S.O.S. REALTY, Jerry McBride directly oversees and leads a team of handpicked real estate professionals, representing buyers and sellers across North Mississippi, including DeSoto County, Oxford, Starkville, and Brandon. Mr. McBride instills in his team the importance of building and maintaining client relationships, and provides them with the market knowledge, technology, and resources they require to effectively meet their clients' needs.
Holding a Certificate of Responsibility for M & R Builders and Sky Lake Construction, Mr. McBride also specializes in commercial and residential development, spanning four states, which includes Mississippi, Louisiana, Arkansas, and Tennessee. In addition to commercial real estate, Mr. McBride's construction companies are currently building homes in five neighborhoods in the North Mississippi area.
Jerry has been married to his wife, Jackie, for 36 years. Together, they have four children, Jerry D., Johnny, Catherine, and Marion, 3 of whom are actively involved in the couple's businesses. His tenacity, skill, years of proven experience across multiple capacities of the real estate industry, and collaboration with his family and employees is what drives his success in today's market.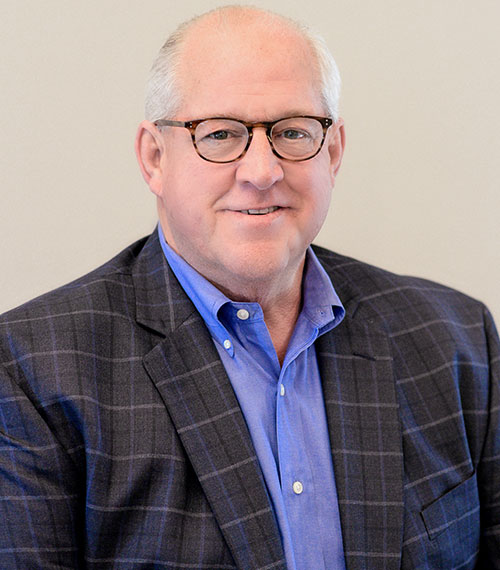 Jerry McBride
Broker
office – 662-469-4224
info@sosrealtyllc.com
Jackie McBride
Jackie has more than thirty years of experience in accounting, acquiring funding, and real estate development. Jackie brings accounting perspective with experience in all aspects of the business development and implementation. She has been responsible for the accounting of companies that range from $10 to $18 million in revenue throughout her career. Her experience include staffing, account management, business development, budgeting, and purchasing.Jackie also serves as the CFO for Sky Lake Construction and is married to Jerry McBride.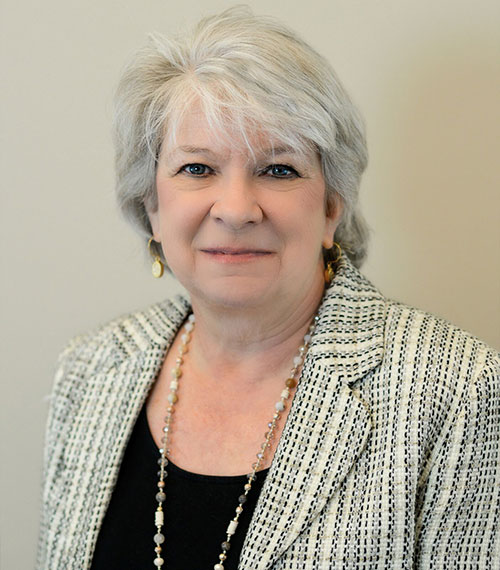 Jackie McBride
Agent / Starkville
office – 662-469-4224
info@sosrealtyllc.com
Sabra Cable
Being raised in Desoto County and having lived here for over 30 years has allowed me to experience Desoto County from it's early stages when our population was very small with just one grocery store, to see construction of our new Tanger Outlet, growing highways and a new hospital allowing us to become a great place to live. I am an independent real estate professional, committed to providing outstanding service and value to buyers and sellers. I have 20+ years in the real estate industry and have always had a positive, outgoing attitude. I develop quality working relationships with my clients and relationships based on respect, integrity, and trust. I am proud to have developed beneficial relationships with lenders, inspectors, contractors, and a wide range of housing professionals. I pride myself on building a solid foundation for your home to rest upon. Whether you are purchasing, selling, or both…I ensure that you have the support you need to make sound decisions and find the best home possible. I go the extra mile for you! I as your agent will take the time to listen, so call me today and let's get started!!
Sabra Cable
Cell – 901-461-8752
office – 662-469-4224
sabcab6@icloud.com
Dustin Austein
I joined SOS Realty in 2016, as a licensed MS REALTOR. Having lived in DeSoto County all my life, I have watched the North Mississippi area change massively and develop into a thriving, self-contained community, and I am excited to be a part of such growth. Through my education and degrees in Mechanical Engineering, Business Administration, and Marketing Management, I have developed the ability and skills necessary to help ensure my clients' real estate needs are met. I work with sellers by marketing properties and preparing them for sale, as well as buyers by helping them find a particular property that meets their needs My goal is to develop relationships, rather than customers. My work is unbroken, as I stand firmly on my ethics. By developing relationships over the years with surveyors, mortgage companies, builders, and inspectors, I have a lot of connections in the community, and I am here to help with your buying and selling needs. Communication is key, so please call me NOW to get started on your next phase in life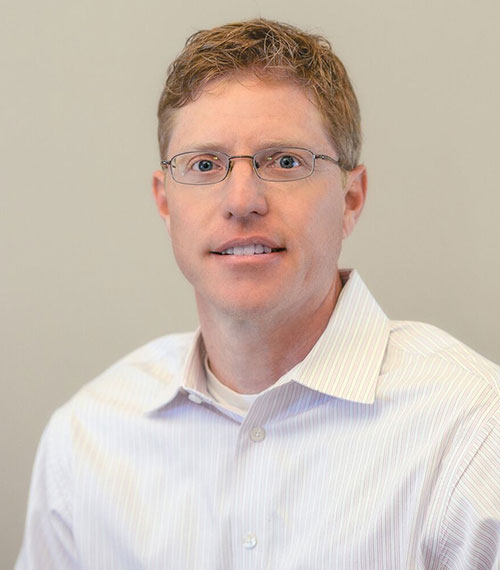 Dustin Austein
Cell – 901-301-4113
office – 662-469-4224
austeinrealty@aol.com
Tonya Gates
Tonya grew up in Gosnell, AR and graduated from the University of Memphis in 2006 with a degree in business. In 2008 she moved to Olive Branch, MS with her husband and four daughters where they still reside currently. Even though Tonya spent many successful years in the insurance industry, her lifelong ambition was to work in real estate. Tonya is very proud to be a member of the Memphis Area Association of Realtors as well as a member of the Northwest Mississippi Association of Realtors. Having worked in customer service and sales for over 21 years, Tonya strongly believes her client's needs and concern are her number one priority. Her main goal is to be available to clients and work with their best interests in mind. Tonya is passionate about meeting her clients real estate needs, being knowledgeable about the area, and energetic enough to go the extra mile while always keeping the client first!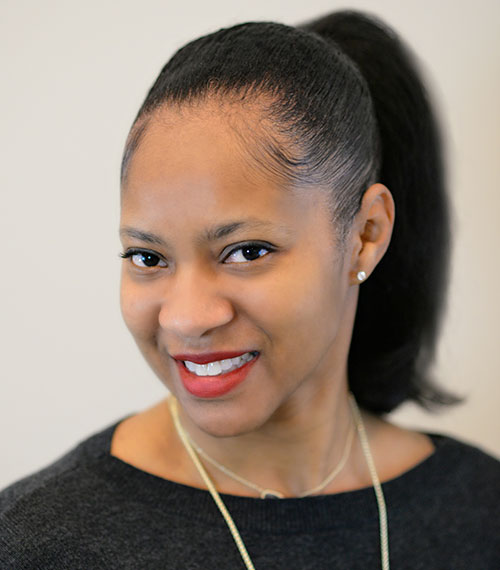 Tonya Gates
Cell – 901-275-9904
office – 662-469-4224
tonya@sosrealtyllc.com
Dalton Graham
Dalton has lived in Desoto County for 25+ years and joined S.O.S. Realty in 2018. He is a licensed MS realtor, as well as a Firefighter/Paramedic with the City of Southaven. Dalton attended Desoto County Schools from Pre-K through 12th grade and attended local colleges including Northwest Mississippi Community College and The University of Memphis. When Dalton is not working with clients, you can find him enjoying time with my wife and two daughters. When it comes to selling your home, Dalton vows he will provide the knowledge and marketing strategies needed in this competitive market. As for buyers, when it comes to finding your dream home he will provide the professional guidance through research, networking and experience. Dalton makes a promise to all my clients that he will keep your best interest first, and work as hard for you as I would expect someone to work for me. Dalton is excited to be a part of the S.O.S. Realty team!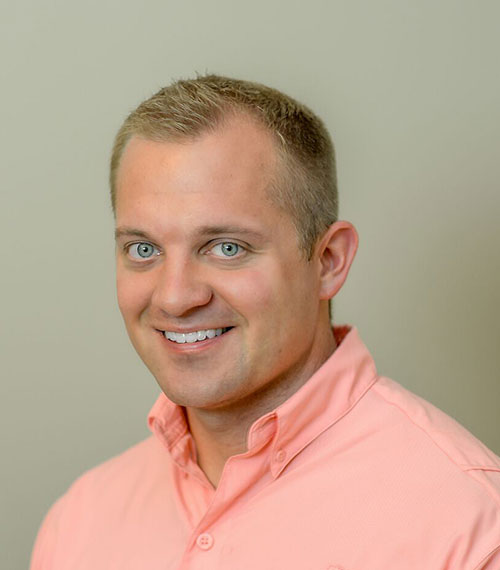 Dalton Graham
Cell – 662-812-1165
office – 662-469-4224
dalton@sosrealtyllc.com
Donya Chunn
As a lifelong DeSoto County resident, Donya has seen first hand the growth in changes in our communities. Devoted to keeping current on the latest trends of our market, Donya's dedication allows her to help families sell their home in the shortest amount of time possible for the most amount of money, find their new home while saving them as much as possible in a very competitive market, and helping investors find their next project or profitable investment. Donya prides herself on making herself available at all times for her clients, especially those with hectic schedules, to make their buying or selling experience as smooth and enjoyable as possible.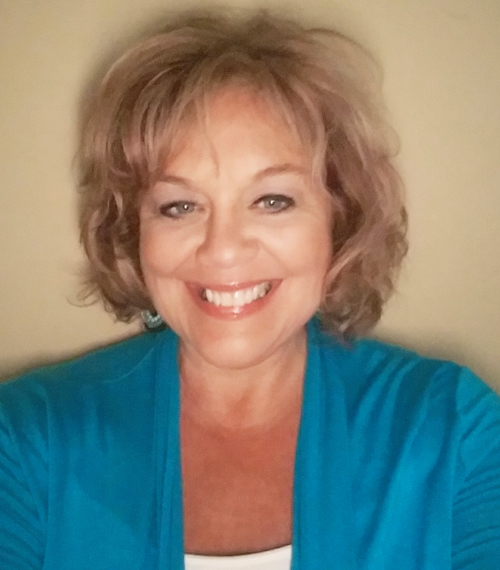 Donya Chunn
Cell – 901-334-7677
office – 662-469-4224
donya@sosrealtyllc.com
Sharon Vecchione
Sharon began her career as a realtor after relocating from Boston, MA to Olive Branch, MS in 2004. In Sharon's second year as an agent she achieved member status of the Million Dollar Club and was selected as a Premiere Agent for the agency she was working for. Sharon also has experience as a paralegal in lease administration and asset management. Sharon prides herself on the ability to provide the highest degree of integrity, honesty, energy, hard work, and creative services in every detail of the a real estate transaction. Her passion for real estate will help achieve the dream of home ownership.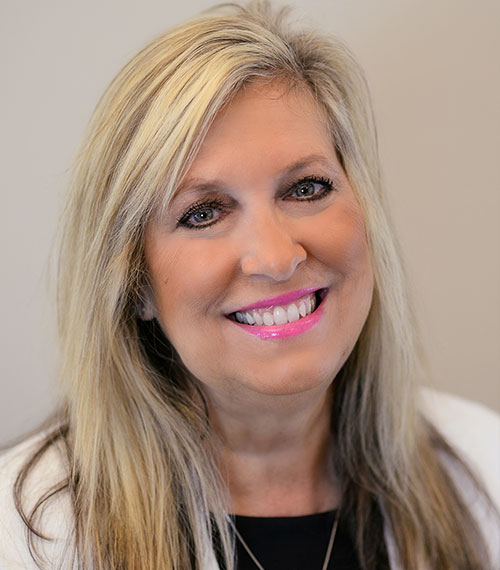 Sharon Vecchione
Cell – 662-420-0871
office – 662-469-4224
agentsharon@comcast.net
Ashley Morman
Bio coming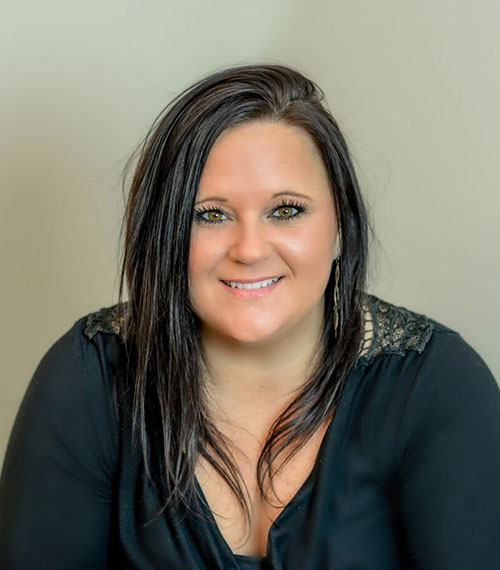 Ashley Morman
Cell – 662-812-6924
office – 662-469-4224
ashleybmorman@gmail.com